Munich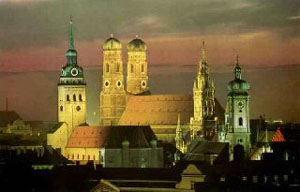 Munich is the capital and principal city of the German state of Bavaria and the third-largest city in Germany (after Berlin and Hamburg). Munich is situated in the southern part of the country in the valley of the Isar River, a tributary of the Danube.
Prague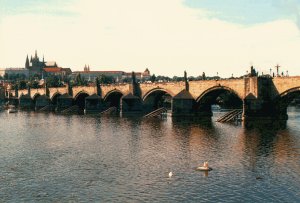 Prague is the capital and largest city of the Czech Republic. Its population is about 1.2 million people. The city is situated along both banks of the Vltava River. The city has traditionally been one of the principal intellectual and artistic centers of central Europe.
Graz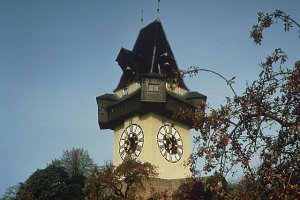 Graz is the capital of Styria province in southeastern Austria. Situated on the Mur River at the foot of the Styrian Alps, it is Austria's second largest city, with a population about 250000.
Budapest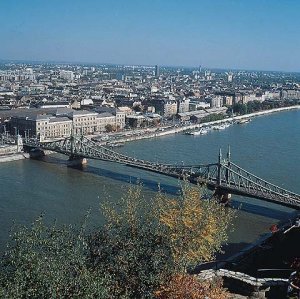 Budapest is the capital, largest city, and cultural center of Hungary, having about one-fifth of the country's population. Situated on both banks of the Danube river, 217 km (135 miles) southeast of Vienna, Austria, it embraces three older cities: Obuda, Buda, and Pest.
Innsbruck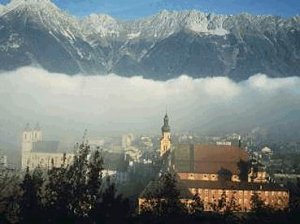 Innsbruck is the capital of Tyrol province in western Austria. Its population is about 120000 inhabitants. Located in the eastern Alps, it is an important tourist and winter sports resort. Innsbruck hosted the 1964 and 1976 Winter Olympics.