E-bike tour to the best view of Vienna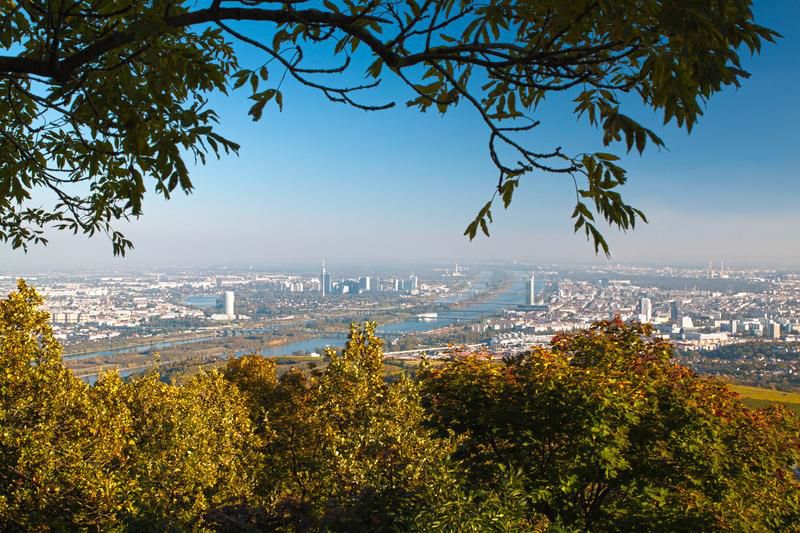 Take an enjoyable trip to the rooftop of Vienna
Beer Seminar
Try a beer seminar at the Wieden Bräu Vienna!
Imperial Train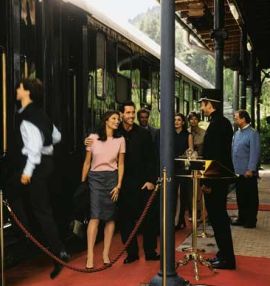 The Majestic Imperator Train de Luxe features six luxurious rail carriages, which have been rebuilt from original plans of the legendary train of the Emperor Franz Joseph I and Empress Elisabeth of Austria.
Sports, Outdoors Activities, Adventure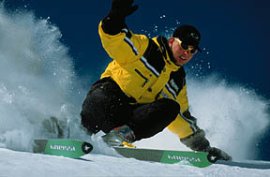 What would Austria be without skiing? In the country of the world's best skiers you can choose from a great variety of ski resorts, some of them only an hour's drive or less from cities like Innsbruck, Salzburg or Vienna, e.g. the Semmering. Ski- or toboggan-races with live commentary and prize-awards can be arranged by BOTROS INCOMING.
Private Cabins on the Ferris Wheel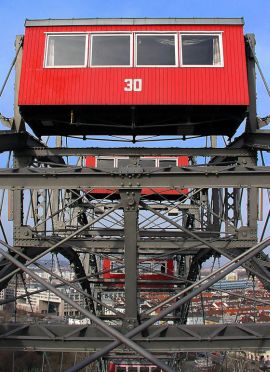 One of Vienna's most famous landmarks is definitely the Giant Ferris Wheel in the Prater amusement park.