Travel Infomation Vienna
Vienna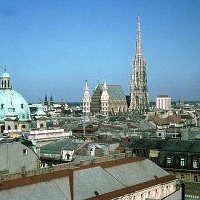 Vienna is located on the Danube, in the northeast part of Austria. It is the capital of Austria and has a population of over 1.5 million people, nearly one-quarter that of the entire country. Long been the seat of the Habsburg dynasty, Vienna retains its imperial style, with grand boulevards and imposing architecture.
Read more
Annual Events in Vienna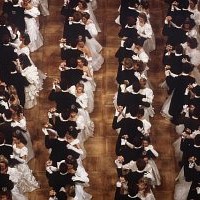 In Vienna you will find a huge choice of cultural and sportive activities, all year long.

This is a fine selection some of the most oustanding annual events in Vienna, Austria.
Read more
Vienna Mozart Concerts - Tickets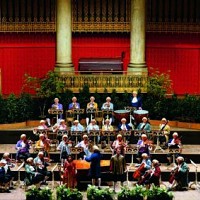 The Vienna Mozart Orchestra plays in Vienna concerts with internationally renowned singers and soloists - all in magnificent historical costumes and wigs and creates a special atmosphere in Vienna's largest and most famous Concert halls, like State Opera, Musikverein Golden Hall, Hofburg and Konzerthaus.
Read more